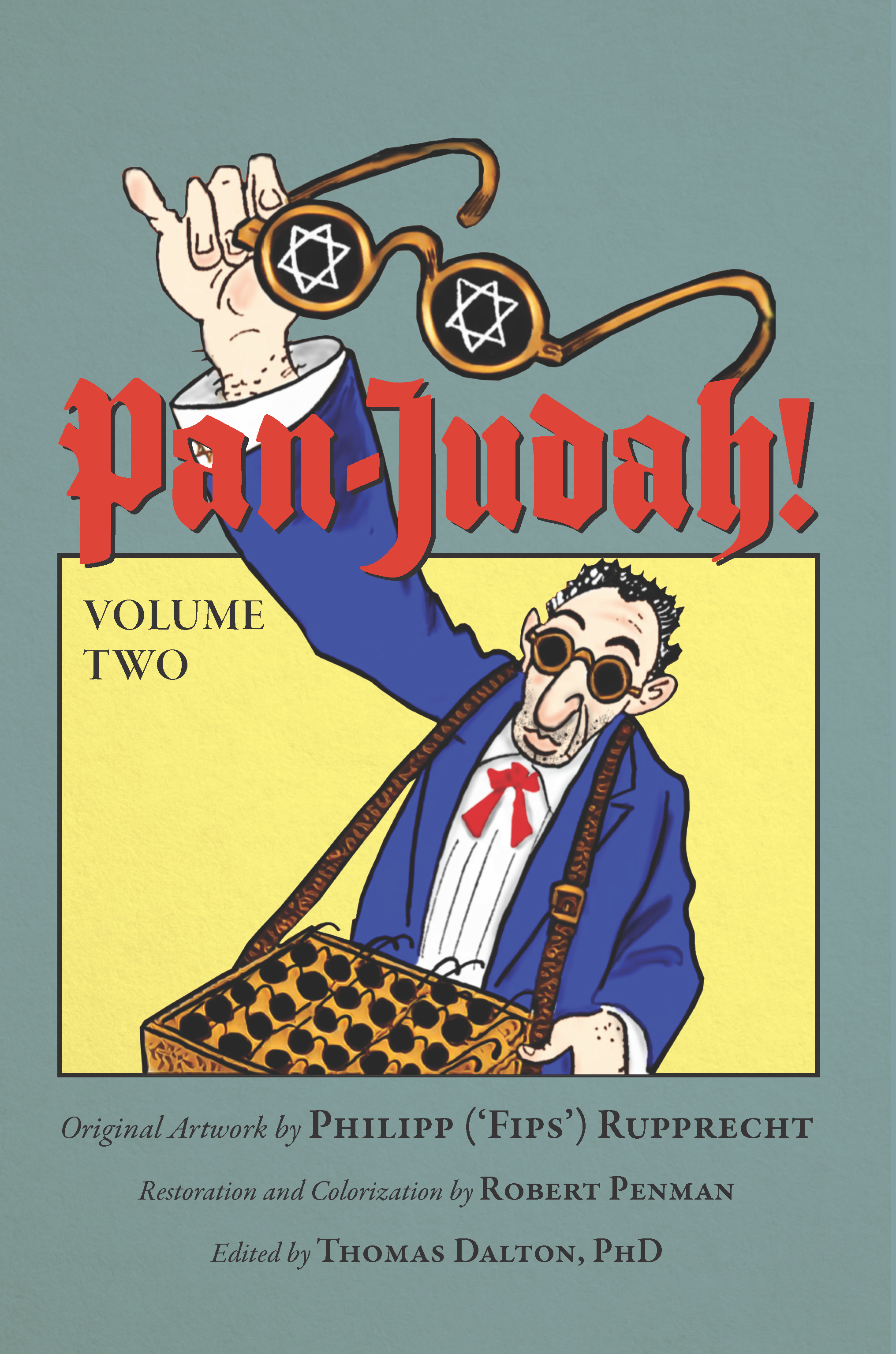 Political Cartoons of Der Sturmer
New release, August 2022: A fantastic new collection of cartoons by the unmatchable Fips, who published numerous images of Jews in the German magazine Der Sturmer between 1925 and 1945. Here, the digital artist Robert Penman has restored and colorized 200 more remarkable and insightful images, most never seen since their original publication decades ago. As they say, a picture says a thousand words -- never truer than here.



An Independent, Non-Profit Publisher of Quality Books Since 2015
Clemens & Blair, LLC, is an independent publisher of important and controversial books, from both past and present. We specialize in works that other publishers are afraid to handle—especially books that have been censored or otherwise blacklisted by major corporate distributors and sellers. Our present interests center on National Socialist Germany, the Holocaust, and the Jewish Question, but we continue to be open to other related topics in history, politics, philosophy, and social theory.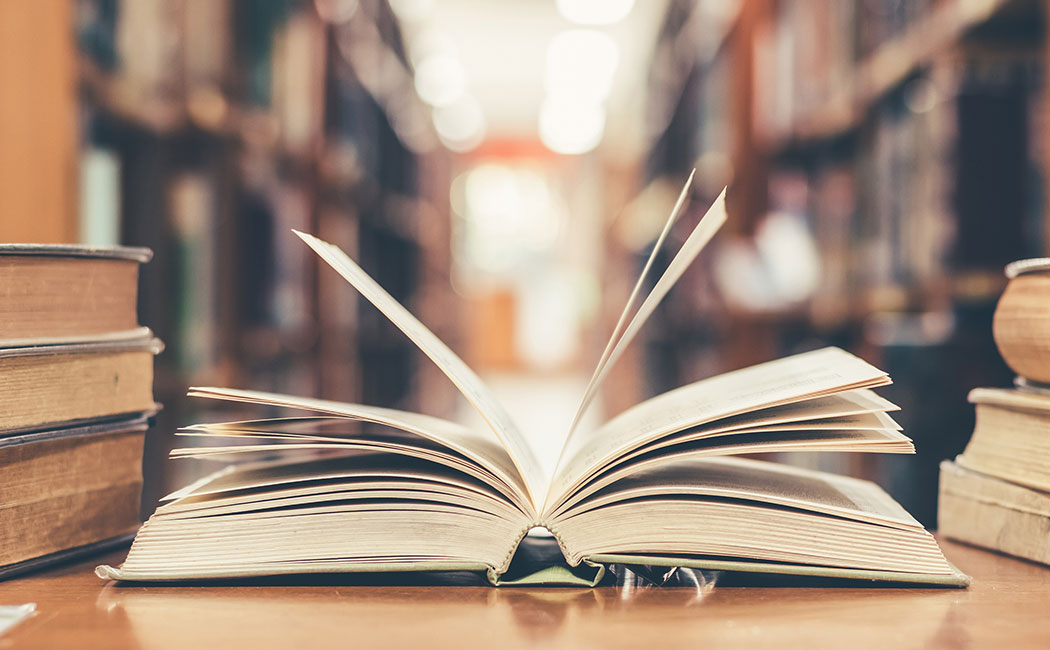 Clemens & Blair is here to provide you with thought-provoking and eye-opening book products. With our published materials, you'll discover more than you ever realized about: Adolf Hitler; National Socialism; the Holocaust; the role of Jews in society; and other fascinating and much-neglected topics. In short, we produce books that matter.

If you have other questions about our books, please do not hesitate to reach out to us. Our friendly staff members are more than happy to answer all of your questions.

We have a brief color catalogue available upon request (by post or email, please specify).

NEW AUTHORS WANTED: We currently have a small but rapidly growing catalogue, and we are always looking for new book ideas. If you are an author or editor, or have a proposed new book in mind, see our
Authors Wanted
sub-page; or contact us directly at
editor@clemensandblair.com
.