Other Informational Books
Books You are Sure to Enjoy
We at Clemens & Blair believe that you, as a reader, deserve to have access to other informational and historical books -- even those that we do not publish. This comes from our commitment to providing you with the books that will help you understand the most significant events in history. With these materials, we are confident that you will have more information worthy of sharing with friends and others.

More information about the books that Clemens & Blair would like to share with you will be available soon.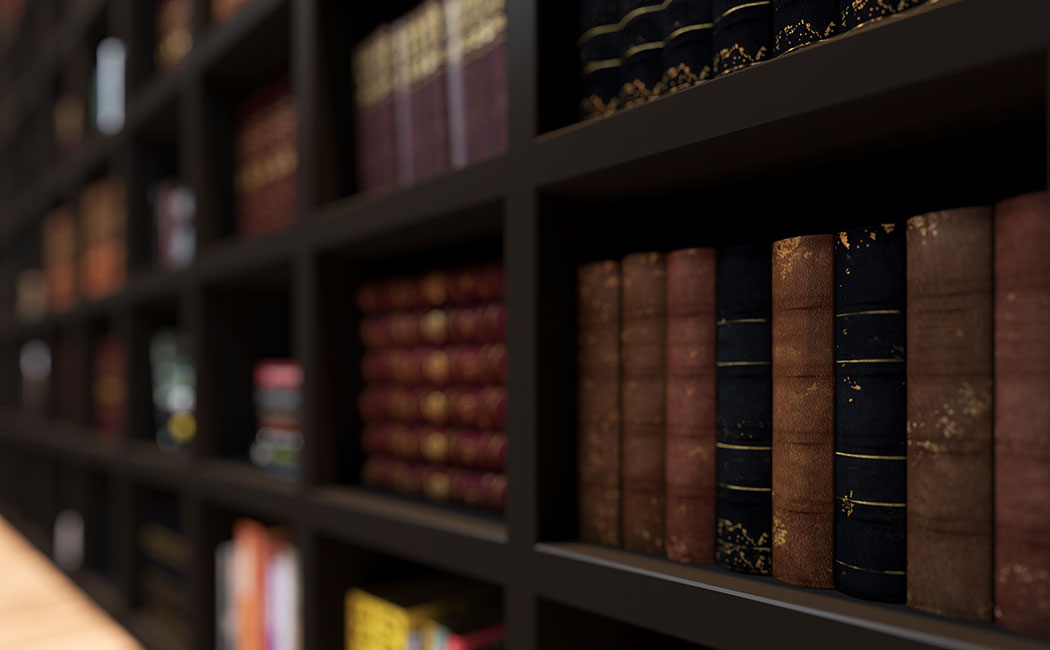 We Welcome Your Donations
We rely on donations from the public to sustain our operations. If you can assist us financially, please see our Donations page.

If you wish to learn more about our publishing company, please feel free to contact us. Our representatives are here to answer all of your questions. We hope to hear from you soon.