Support Clemens & Blair Publishing... please donate.
Discover Our Various Book Products
We are a small, independent publisher with no corporate ties or deep pockets. We rely on individual donations to sustain our operations, and to help grow our business.
The boxes below allow you to "purchase" donations, which are then paid by credit card. Please note that these are only suggested donations, and that you can "buy" multiples of any given dollar amount. Thank you in advance for your donation!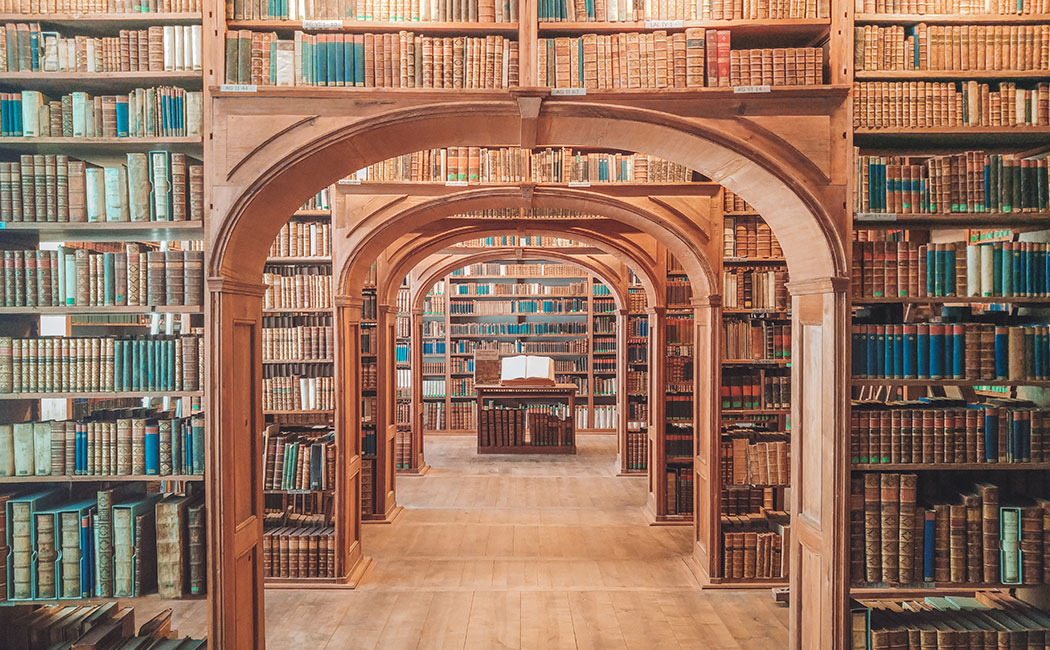 Discover Other Related and Affiliated Books
Here at Clemens & Blair, and unlike most booksellers, we promote other informational books to provide customers with more reading options. This page features important books that are published by other organizations with whom we are affiliated. Please take a look.

If you have other questions about our online bookstore, we're here for you. Our personable staff members are more than happy to assist you with your needs. Contact us today!