Clemens & Blair Book Offerings

Books You are Sure to Enjoy
We at Clemens & Blair believe that you, as a reader, deserve to have access to important informational and historical books.

This is a result of our commitment to providing you with the books that will help you better understand some of the most significant events in history. With these materials, we are confident that you will find information worthy of sharing with friends and other people.

More information about the informational books that Clemens & Blair would like to share with you will be available soon. Our website is still under construction. You may bookmark our site for future reference. In the meantime, we invite you to check out the other pages of our website to learn more about our book publishing company and the titles we have.
SUMMER SALE!
--- coming soon ---

(North American customers only, sorry)
BULK DISCOUNTS: For purchases of 10 or more copies of a single title, we can offer a
20% discount
from list prices. This applies
worldwide
. To arrange a bulk purchase, please contact us directly, via the
CONTACT
page, or at: editor@clemensandblair.com.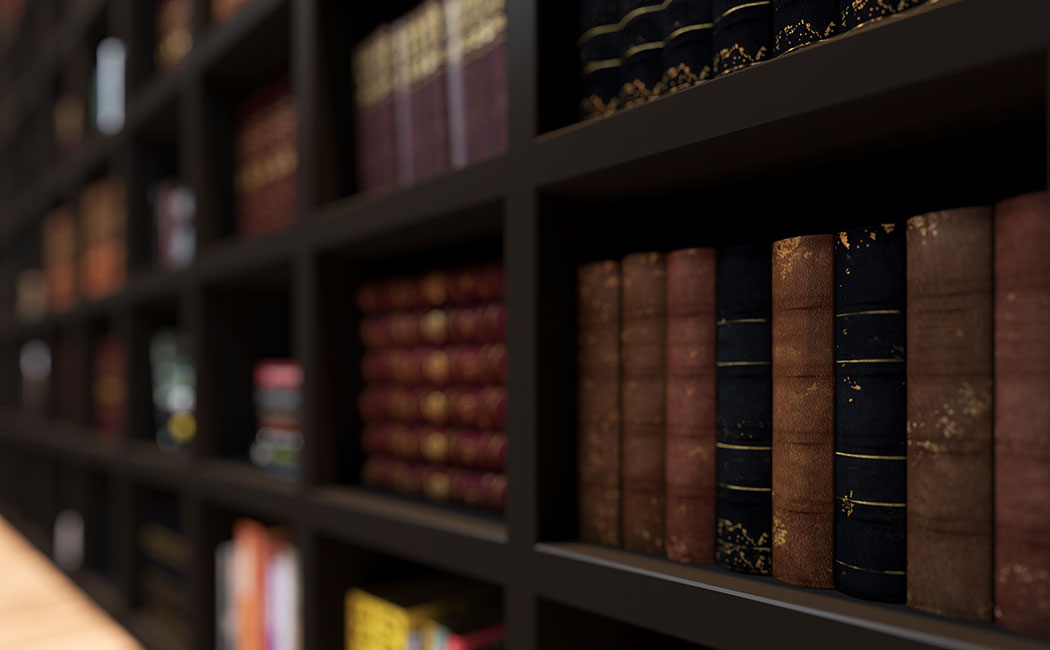 Financial Donations Welcome

As a small, independent, non-profit publisher, we operate with a bare minimum of financial reserves. If you enjoy the products we offer, and if you would like to help us spread the word, please consider a small financial donation. More resources means that we can do more promotion and advertising to reach new readers. And it allows us to support new book projects, new translations, and new compilations. Simply put, the more resources, the more people we can reach.

For donation options small and large, please visit our
Donate
subpage.
If you wish to learn more about our publishing company, please feel free to contact us. Our representatives are here to answer all of your questions. We hope to hear from you soon.